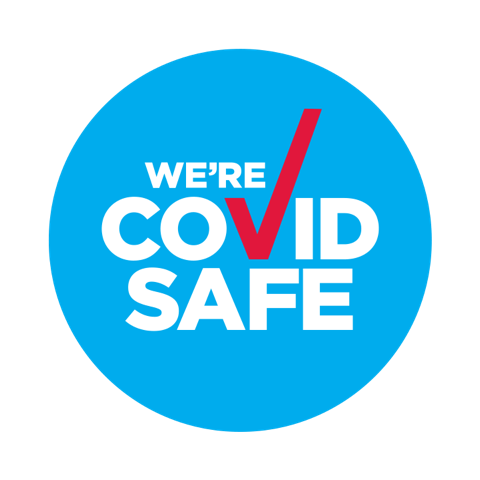 Start your swimming
journey here!
Welcome to Different Strokes Swimming, the home of adult learn to swim and squad programs.
Learning to swim will increase your confidence and safety in the water. Regular swimming will increase your fitness, health and general well-being… as well as your enjoyment!
Whether you're a first-time adult swimmer or someone returning to the pool, our adult specific programs in Learn to Swim and Stroke Correction will see you improve your technique and build your confidence. The Learn to Swim program includes Water Safety and covers the basic elements of each swimming stroke.
Our Stroke Correction programs are intended for regular recreational swimmers who want to become more efficient in the water, who are keen to join squads or who are aspiring ocean swimmers.
We work with small groups ensuring that all participants receive maximum attention. Our instructors deliver classes both in and out of water, in an easy to learn manner, using a combination of assessment tools, drills and equipment.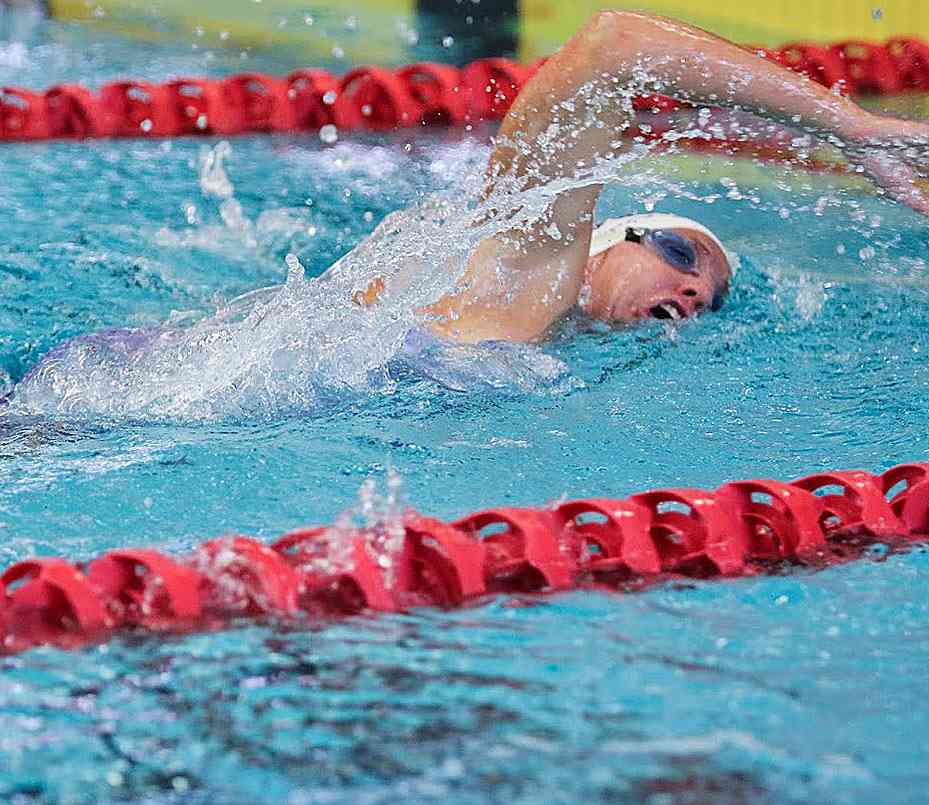 We aim to have you feeling positive and confident with improved techniques to practice for the next session.
Different Strokes Swimming lessons are run at five major aquatic centres around Sydney.